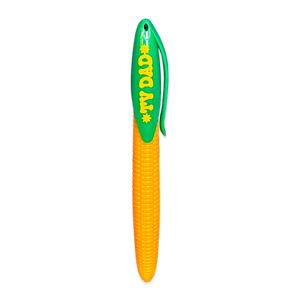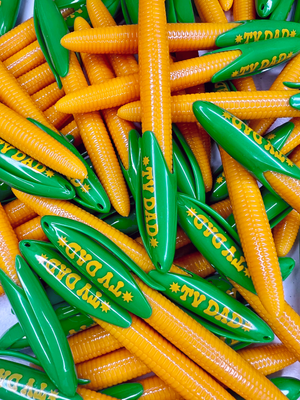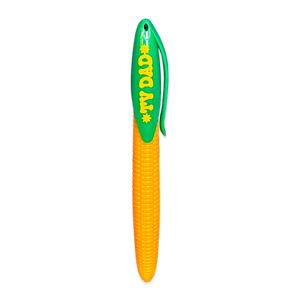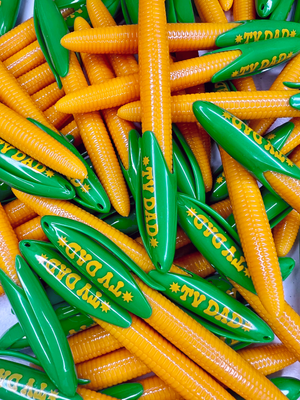 ON SALE
Corny Dad Pen

SUMMER 2023 GIVEAWAY ITEM
*BIODEGRADABLE NOVELTY CORN PEN*
FREE with Orders of $55+ 
🌽  🌽  🌽


Every summer we reveal a limited edition FREE giveaway item to show our appreciation for repeat & new customers who spend a little extra $$$ with us. 
Offer is available on a first come, first serve basis while supplies last! So, fill up your cart with gear & goodies and get yourself one of these rad limited edition mini pens when you place an order worth $55+.

Tax & Shipping Fees Not Included in Order Total
 1 PEN PER ORDER 
As with all of our annual summer giveaway items, these pens are a free gift with minimum purchase orders only and are not available for purchase.