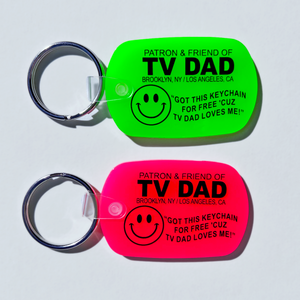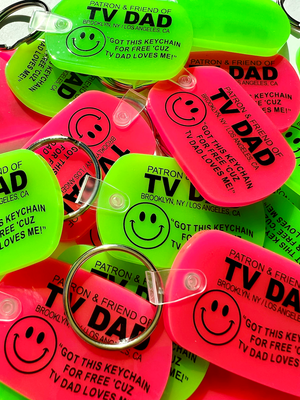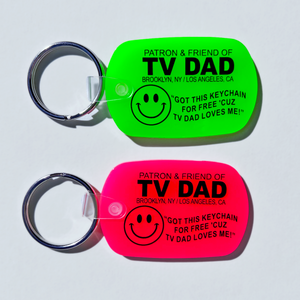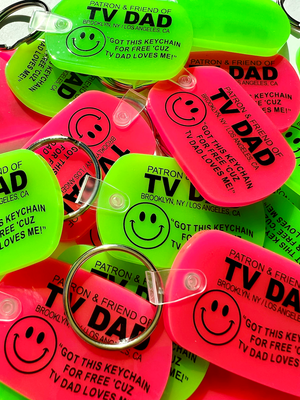 ON SALE
Friend Keychain
 GIVEAWAY ITEM 
*FREE with all orders of $55+ 


We wanted to show our appreciation for our repeat customers and new customers who spend a little extra with us. EVERY CUSTOMER IS A FRIEND!!! 
So, fill up your cart with gear and get yourself one of these rad limited edition keychains when you place an order worth $55+. 

Offer available on a first come, first serve basis while supplies last.

*TAXES & SHIPPING FEES NOT INCLUDED IN TOTAL*
(not available for purchase)